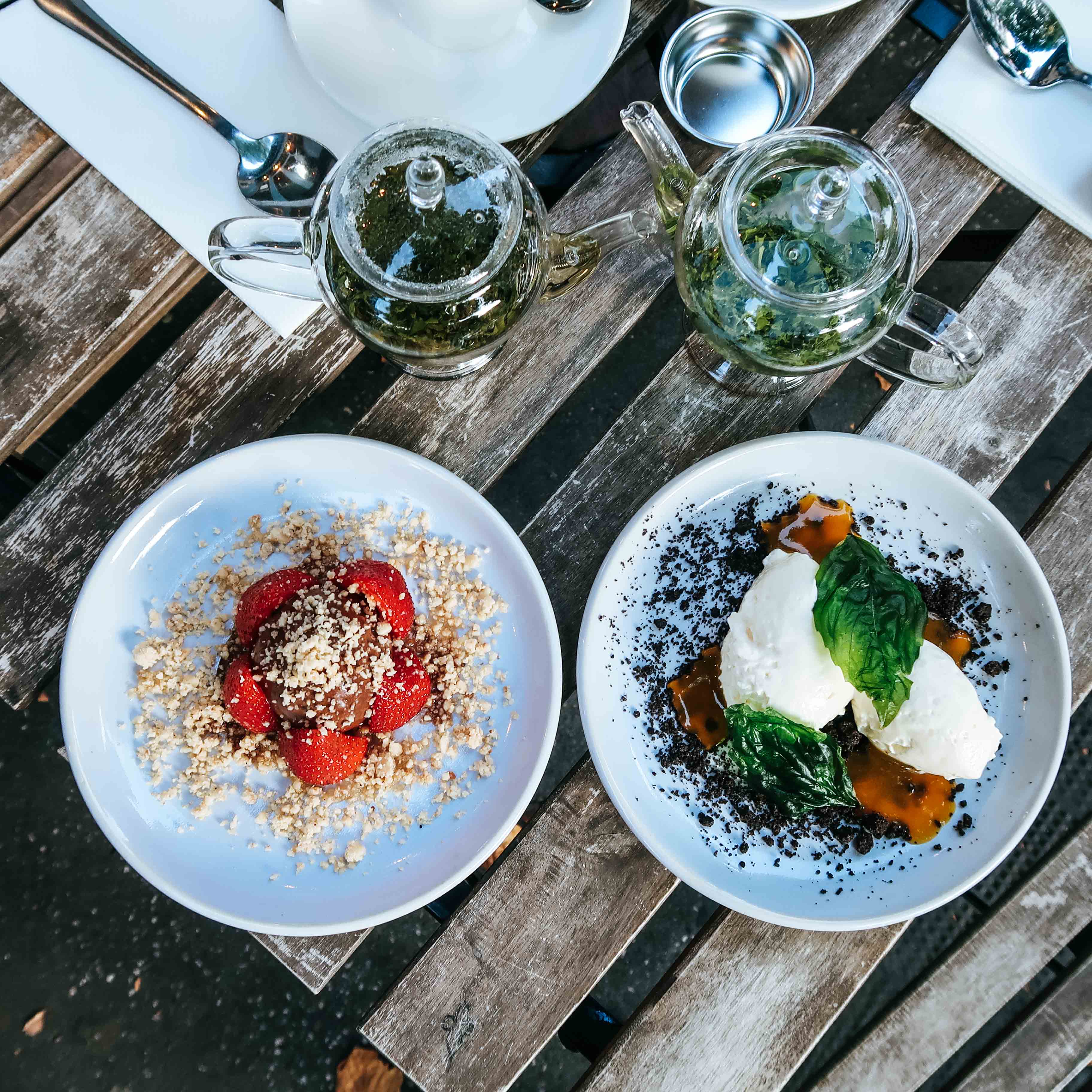 Mother's day is upon us! To celebrate the wonderful mothers and mother figures out there, we're giving all mothers free dessert on Mother's Day, Sunday 11th March 2018.
All you need to do is pay a £10 deposit per person below, let us know what time you'd like to come in, and we'll send you an email confirmation.
Terms and conditions: Free dessert available for your mother when you have a meal at The Great Chase on Sunday 11th March. Mother must be present at the meal, otherwise you're a terrible person. One free dessert per mother. Not available with any other offer. We will hold your table for 15 minutes after booking time. If you are running late please make sure you call us on 020 7998 0640. Deposits are non refundable. Book by Saturday 10th March 2018.
View the current Sunday Brunch menu here.
Book your Mother's Day meal by calling the restaurant on 020 7998 0640.
Please ensure you reserve for the right time and number of diners, so that we can accommodate you on the day.